About the Project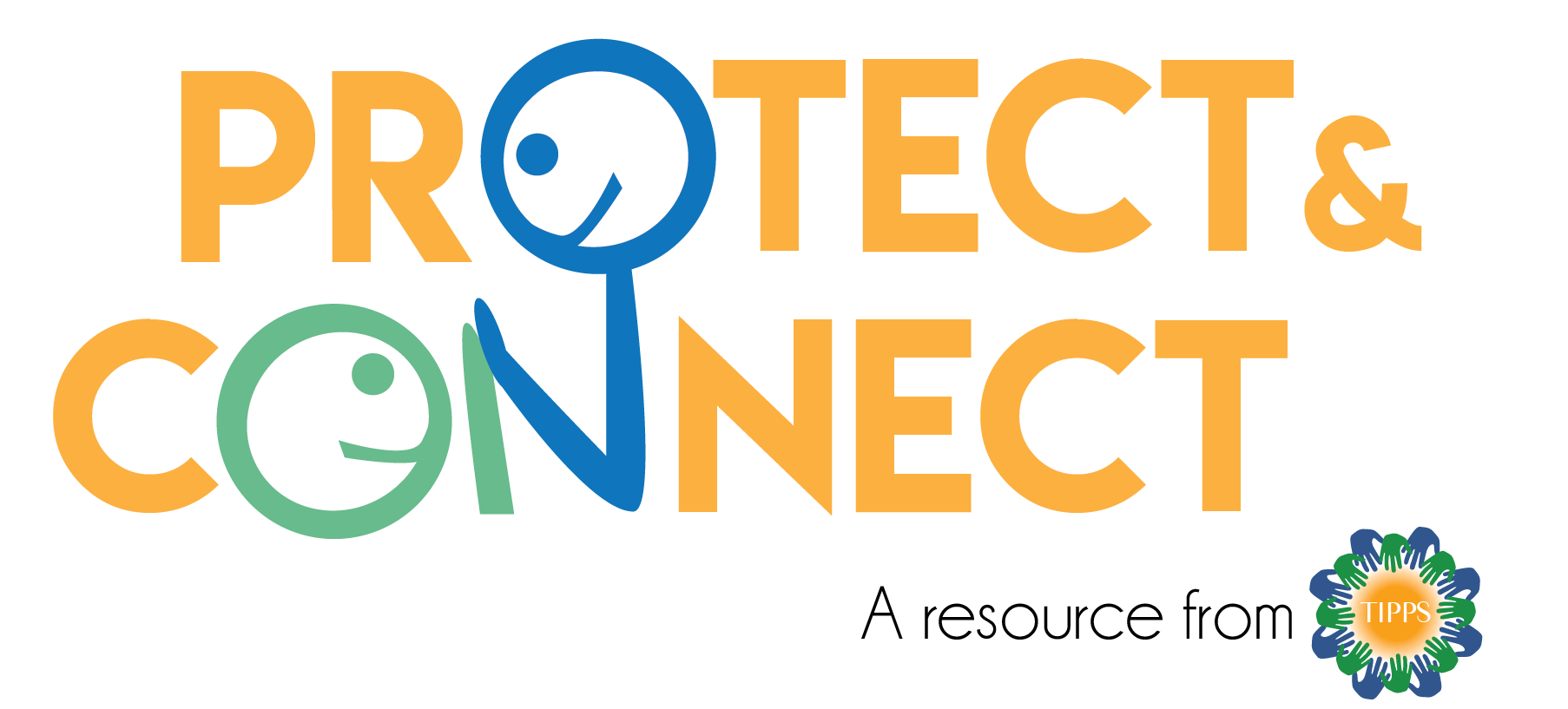 Protect and Connect is a project designed to connect Mississippi parents to resources that can help make their families healthier, better connected, and happier together. Protect and Connect is a product of TIPPS, the Trauma-Informed Parenting and Professional Strategies program at Mississippi State University. This project is a partnership between MSU Extension, the MSU School of Human Sciences, and the Mississippi Department of Human Services. TIPPS is a capacity building program that focuses on training, educating, encouraging, and assisting parents in becoming knowledgeable about the nurturing, financial, growth and developmental needs of their children.
Our TIPPS Team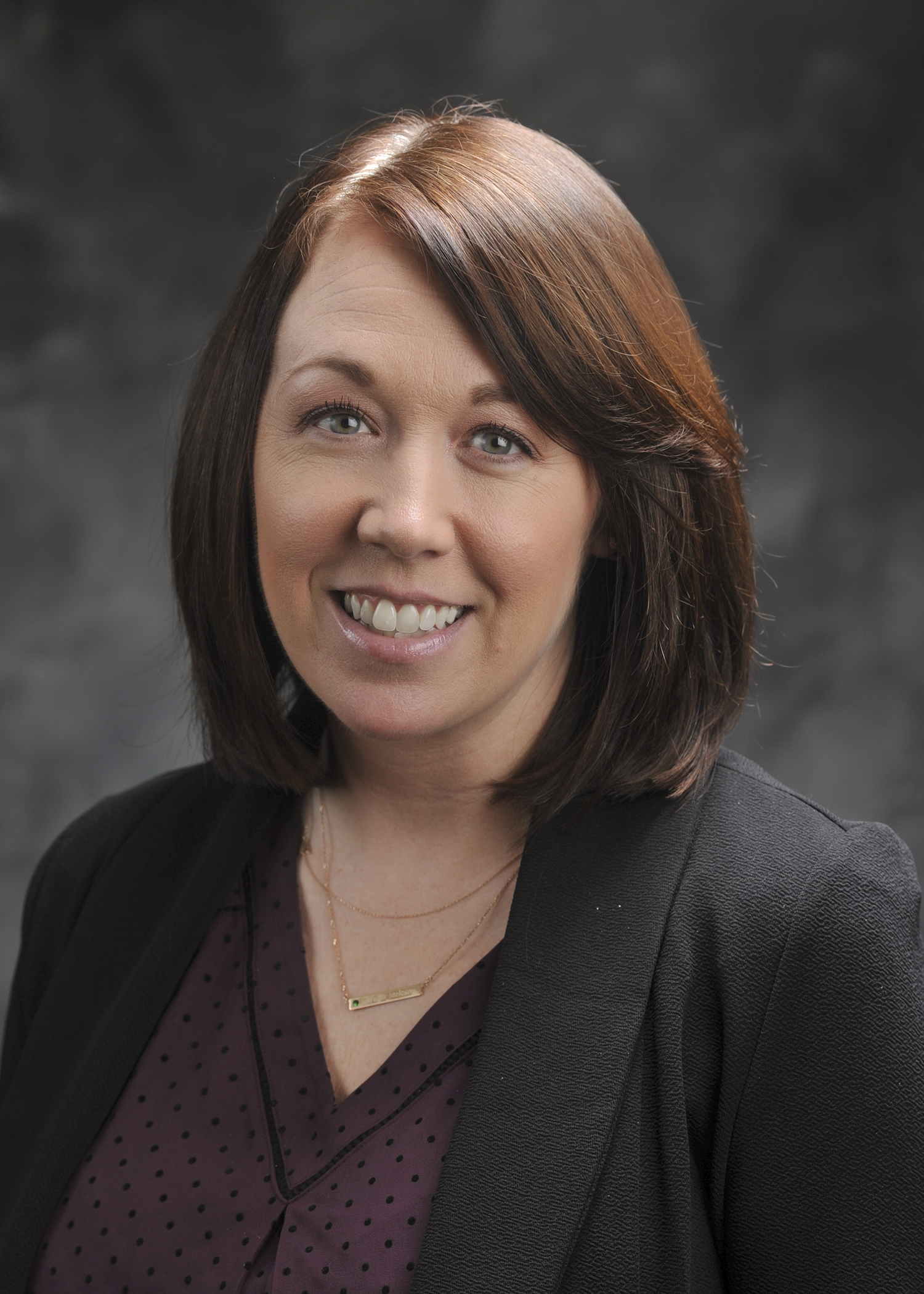 Dr. Alisha Hardman is an Assistant Professor in the School of Human Sciences at Mississippi State University where she teaches Human Development and Family Science courses. She is also a state Extension Family Life Specialist. She has been a Certified Family Life Educator (CFLE) for nearly 15 years. Recently her teaching and Extension programming have centered around training students, parents, and professionals about the impact of trauma on children and their families and equipping these populations with skills to respond in a trauma-informed manner. She earned her bachelor's and master's degrees in family studies and human services at Kansas State University and her doctoral degree in curriculum and instruction from the University of Minnesota.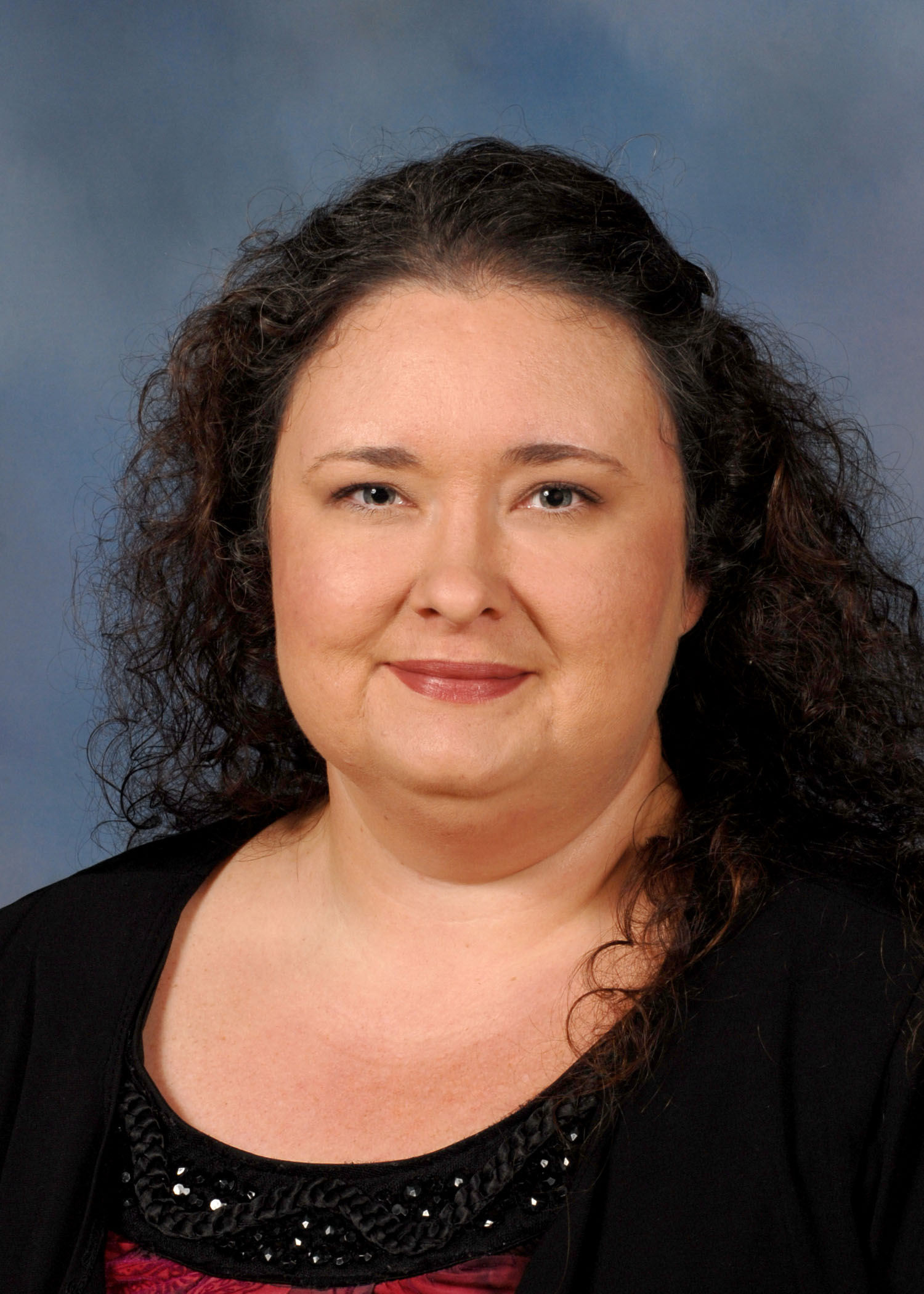 Dr. Lori Elmore-Staton is an Associate Professor of Human Development and Family Studies at Mississippi State University. She received her B. A. degree in Psychology and her Ph.D. in Human Development and Family Studies from Auburn University. Dr. Staton has conducted biophysiological research for more than 15 years, with a special emphasis on sleep and emotion regulation of young children in the context of trauma. Her current work focuses on integrating biophysiological health research into education programs for teachers and parents of underserved populations.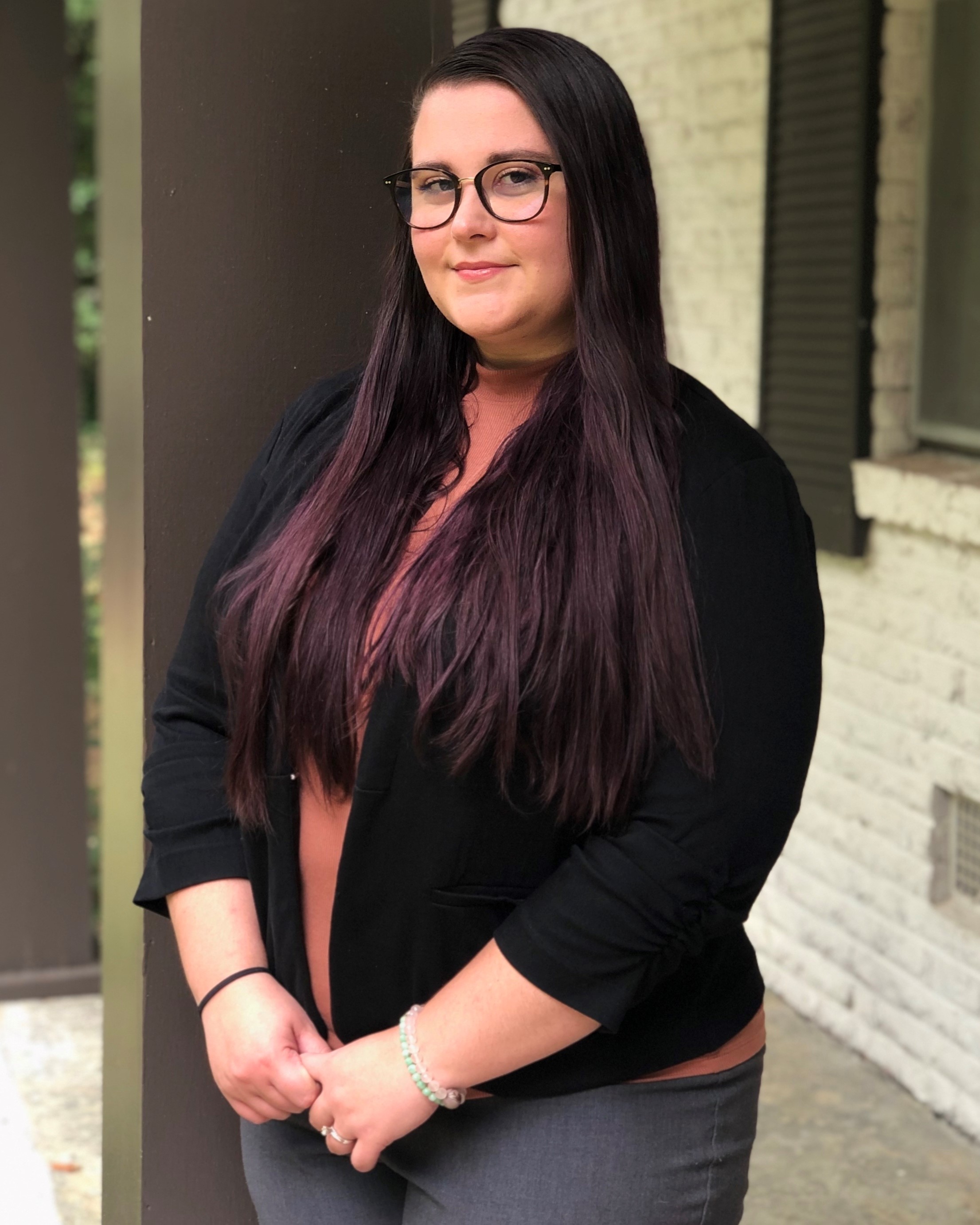 Audrey Reid serves as an Extension Associate for the TIPPS team. With a BS in Human Development and Family Studies and an MS in Sociology, Audrey brings a wealth of knowledge about community systems, a passion for equity, and a deep understanding about grantmaking. In her role on this project, Audrey develops content about child development, family relationships, and attachment, assists in the development of educational materials, coordinates trainings, and organizes the day-to-day activities of the grant.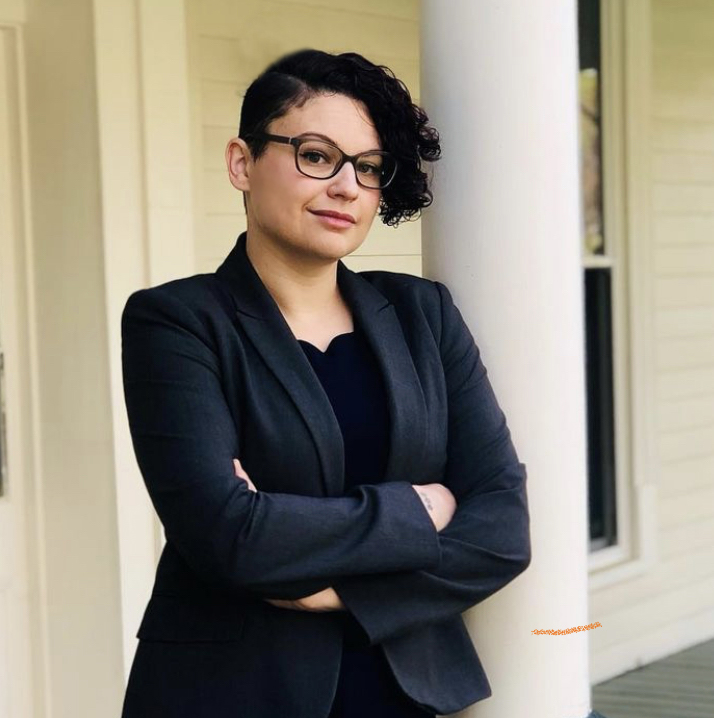 Izzy Pellegrine is the project manager for the TIPPS program and is a doctoral candidate in the Department of Sociology at Mississippi State University. Her research area of emphasis includes children's agency and the impacts of social inequality. Her background includes more than ten years in applied social sciences in Mississippi, including work with the Social Science Research Center's Survey Research Laboratory and the Family and Children's Research Unit at Mississippi State. Izzy holds a B.S. in Sociology, a B.S.W. in Social Work, and an M.S. in Sociology from Mississippi State University.